For months now, investors have been concerned about a dual force affecting Facebook's business. That's the new iPhone privacy feature and the rise of TikTok. YouTube, another Alphabet's video-focused social network, is also absorbing this pressure. Combined with the turmoil caused by the Russia-Ukraine war, they brutally dampen the sales momentum of the world's largest video service. Alphabet shares fell 3% in after-hours trading on April 26 after the company reported first-quarter results.
Starting in 2021, Apple upsets social media businesses by imposing a tight ban on third-party advertising on iPhones. That has a big impact on Meta, the parent company of Facebook and Instagram, as well as other popular mobile social networks like Snap. Google has not been affected much because it is not too dependent on the type of targeted advertising.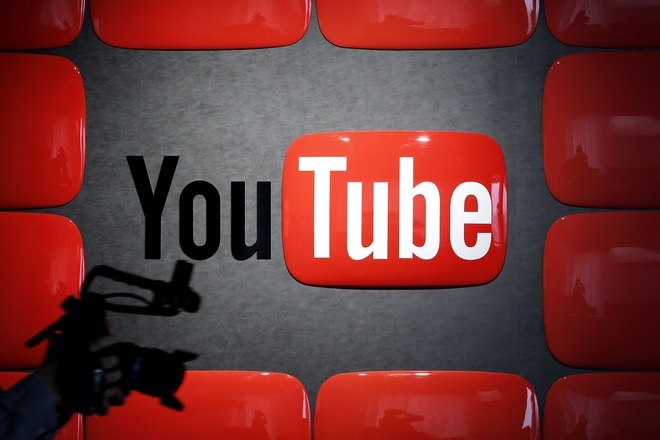 But YouTube is not so lucky. Previously, Google said that Apple's privacy changes had a negligible impact on YouTube, however, in the first quarter of 2022 YouTube recorded a decline in direct response advertising growth. YouTube ads became the weakest link in Alphabet's first-quarter results, growing only 14% to $6.87 billion, $500 million less than analyst estimates. During the same period last year, the division grew 48%.
According to Dan Morgan, Senior Fund Manager at Synovus Financial Management, YouTube is starting to feel the pain. That's especially worrisome for Alphabet stock as YouTube, along with Google's cloud division, is widely expected to be the next growth engine for the group.
Google's leaders also mentioned YouTube's troubles in the Russia-Ukraine conflict as the cause. Political instability caused spending in Europe to decline. Specifically, overall sales in Europe and the Middle East increased only 19% compared with 33% a year earlier. In February, Google halted operations in Russia but maintained search services, YouTube in the country. Chief Financial Officer Ruth Porat declined to comment on how long the impact would last, saying only that "it's unfortunate that it's still happening."
While the leaders discussed the war and Apple's limitations, they did not mention another danger: that of TikTok. ByteDance's video app has led Meta to focus on Facebook and Instagram, and challenge YouTube's place in the online content industry. According to YouTube, the Shorts short video feature launched in 2020 has attracted 30 billion daily views, a 4-fold increase from the previous year. The company has yet to sell ads to Shorts but pays authors from a fund based on their performance. However, Chief Business Officer Philipp Schindler revealed that YouTube will begin testing ads in Shorts.
According to CNBC, YouTube's data is the latest sign that the digital ad market is struggling in an inflationary environment and volatile macroeconomic conditions. Last week, Snap CEO Evan Spiegel admitted the first quarter of the year was particularly "challenging" and forecast worse sales for the second quarter.
The video market isn't the only part of the industry in trouble. Netflix announced it lost subscribers for the first time in more than 10 years, sending shares down 35%. Warner Bros. also had to "pull out" the CNN+ streaming service just a few weeks after its launch.
According to CNBC, Bloomberg