Microsoft and the famous fashion brand Gucci have teamed up to launch the Xbox Series X in a luxurious Gucci coat, sold for up to 10,000 USD (more than 226 million VND). If you really have $10,000 on hand, you won't be able to buy "Xbox Gucci" because it's limited to 100 pieces.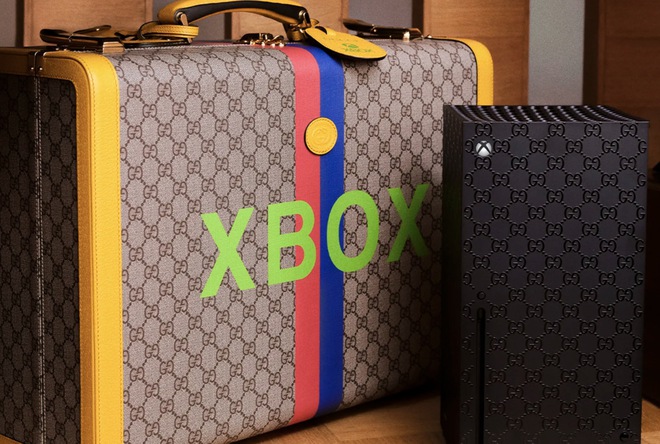 This Xbox Series X has a laser engraved double G pattern on the surface. An interesting thing, whether by coincidence or intentional, "GG" is both an abbreviation of Guccio Gucci, the founder of the Gucci fashion brand, and is widely known by gamers with the meaning "Good Games".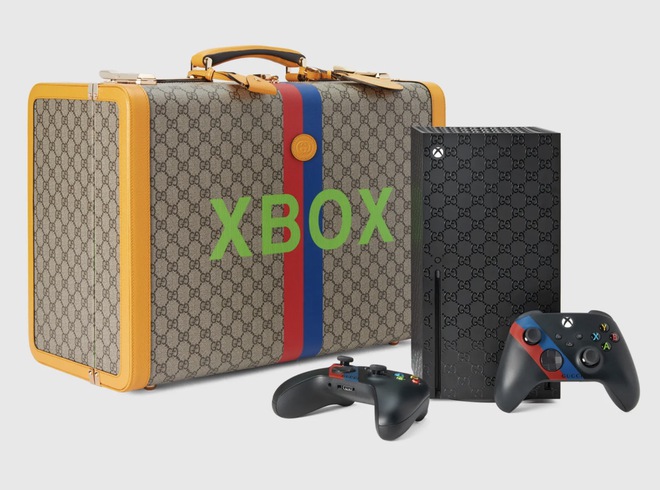 For $10,000, which is 20 times more than a regular Xbox Series X ($499 if you get it at the suggested price) you get not only each console, but two Xbox controllers included Gucci-themed, get an Xbox Game Pass Ultimate (for how long) and an Xbox-branded suitcase to bring the console on "business trips".
These 100 special Xbox Series Xs will go on sale November 17 on Gucci's website and at select Gucci stores.
Reference: TheVerge
.