At the launch event of vivo S15 series held on the evening of May 19, vivo also introduced a new wireless headset model called vivo TWS Air. As the name suggests, vivo TWS Air is an ultra-light wireless headset when each earbud weighs only 3.5 grams.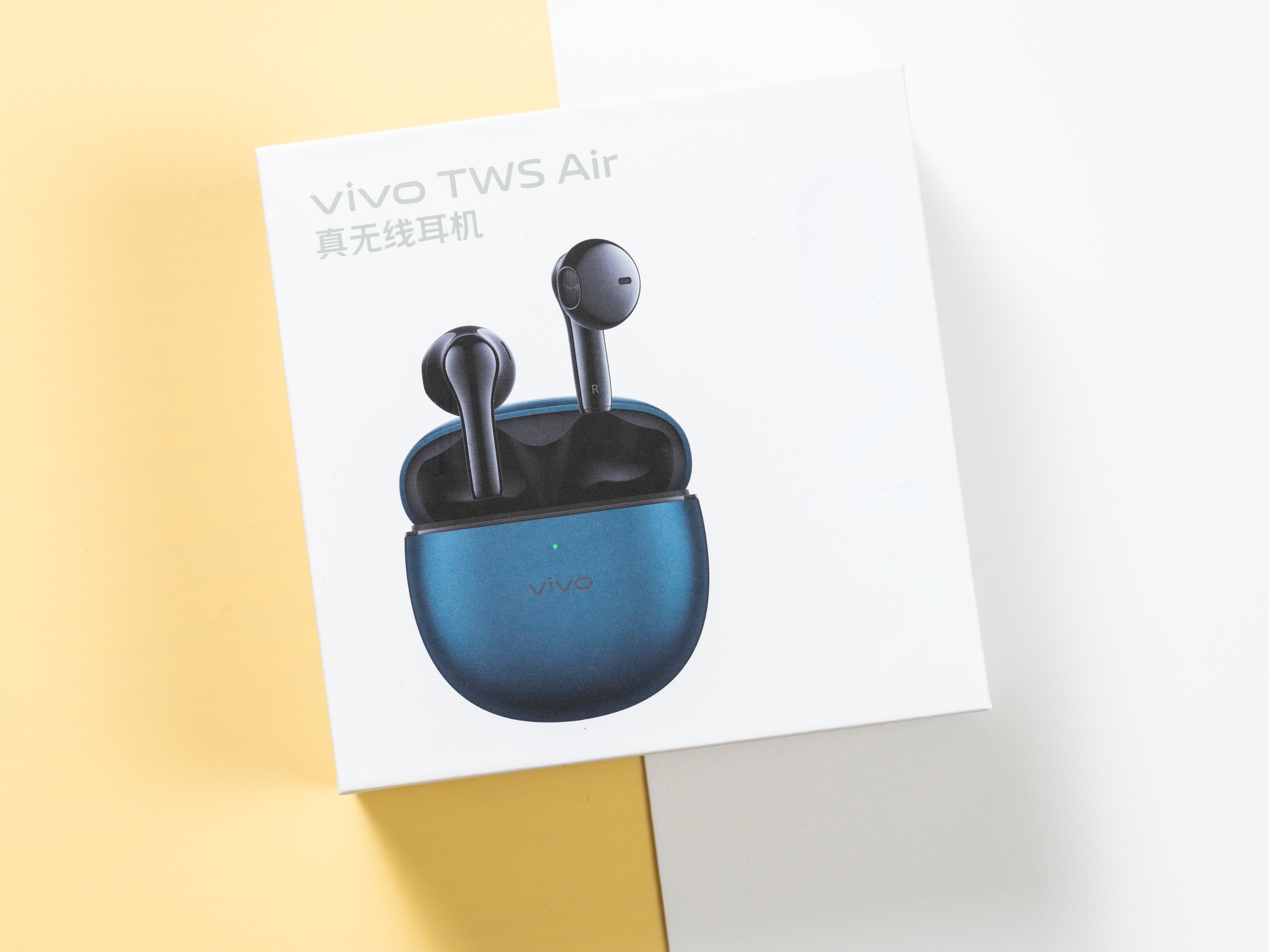 The design of TWS Air is quite simple with a charging box with a rough plastic surface and 2 color options, blue and white, weighing 38 grams. The inside of the earphones uses a traditional earbuds design with short earlobes. Due to the use of earbuds design, the headphones do not support active noise cancellation.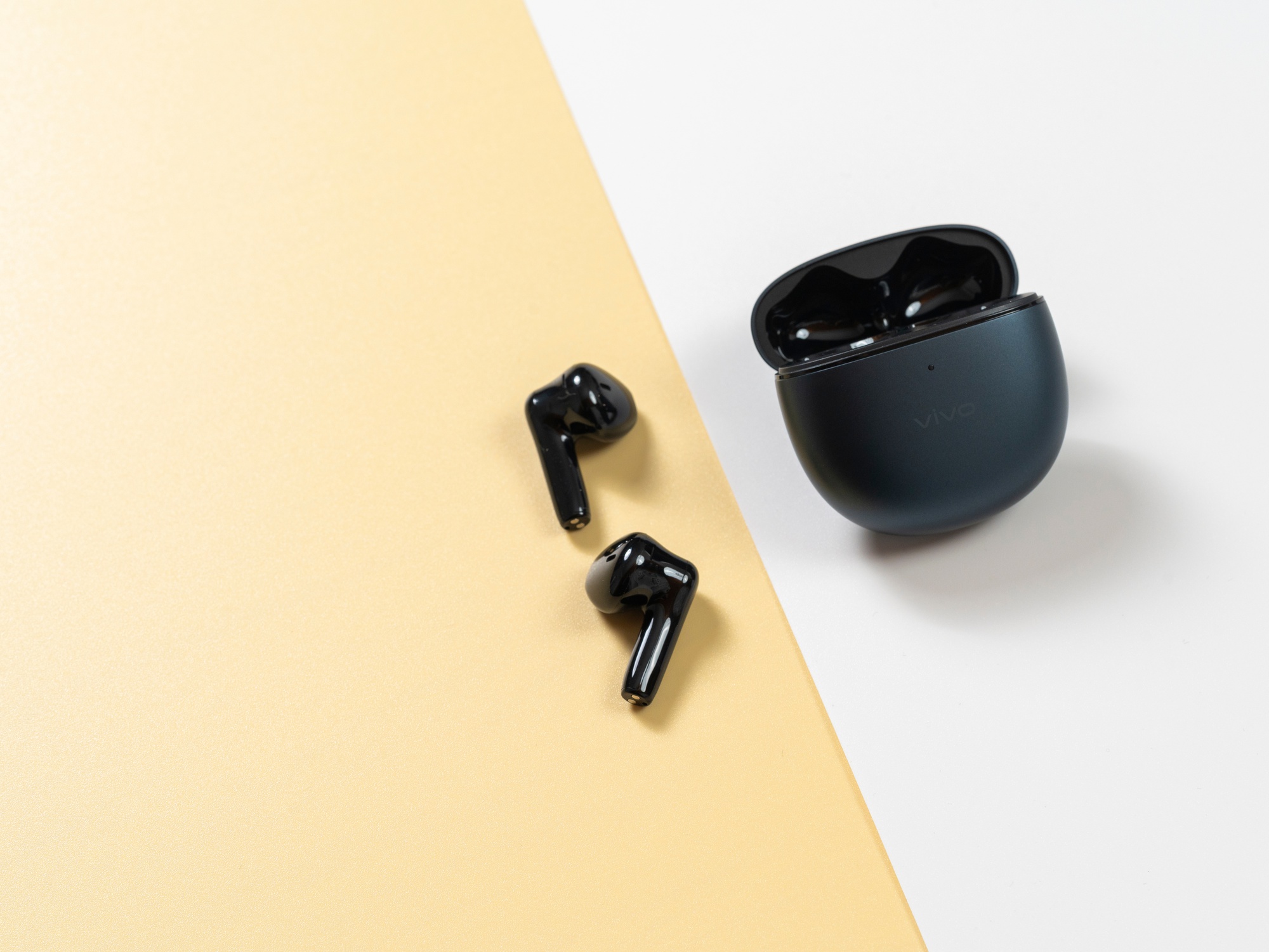 vivo TWS Air is equipped with a custom 14.2mm driver, supports AAC codec, Bluetooth 5.2 and has a low latency of 117ms. Each headset has 2 recording microphones that support AI noise cancellation. In addition, the headset supports IP54 water resistance standard.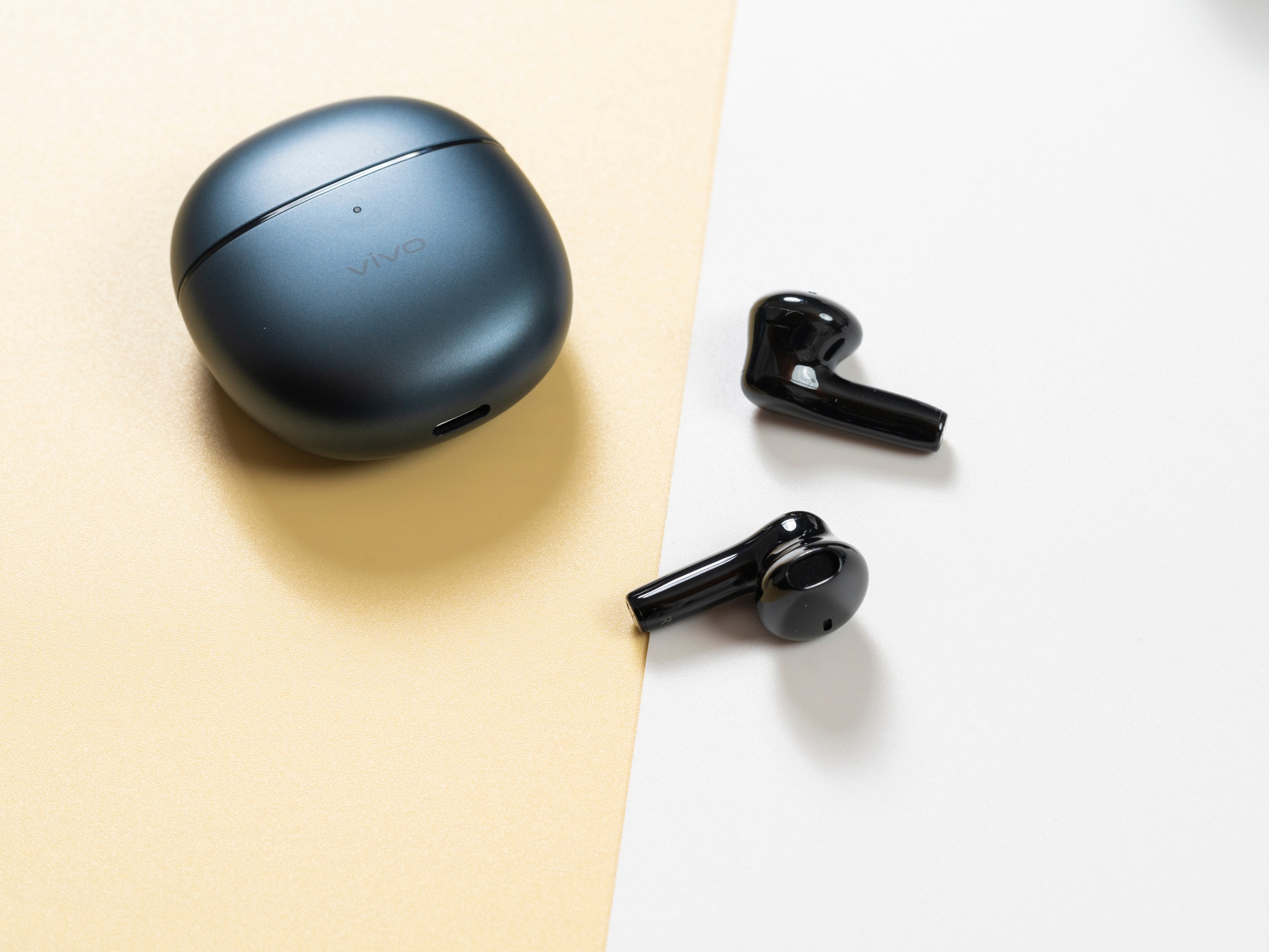 Each earphone has a 29mAh battery, giving a battery life of 4.8 hours of music on a single charge. Using it with the charging case will extend the battery life to 25 hours. The headset has a fast charging mode when charging for 10 minutes, allowing 1.5 hours of music listening.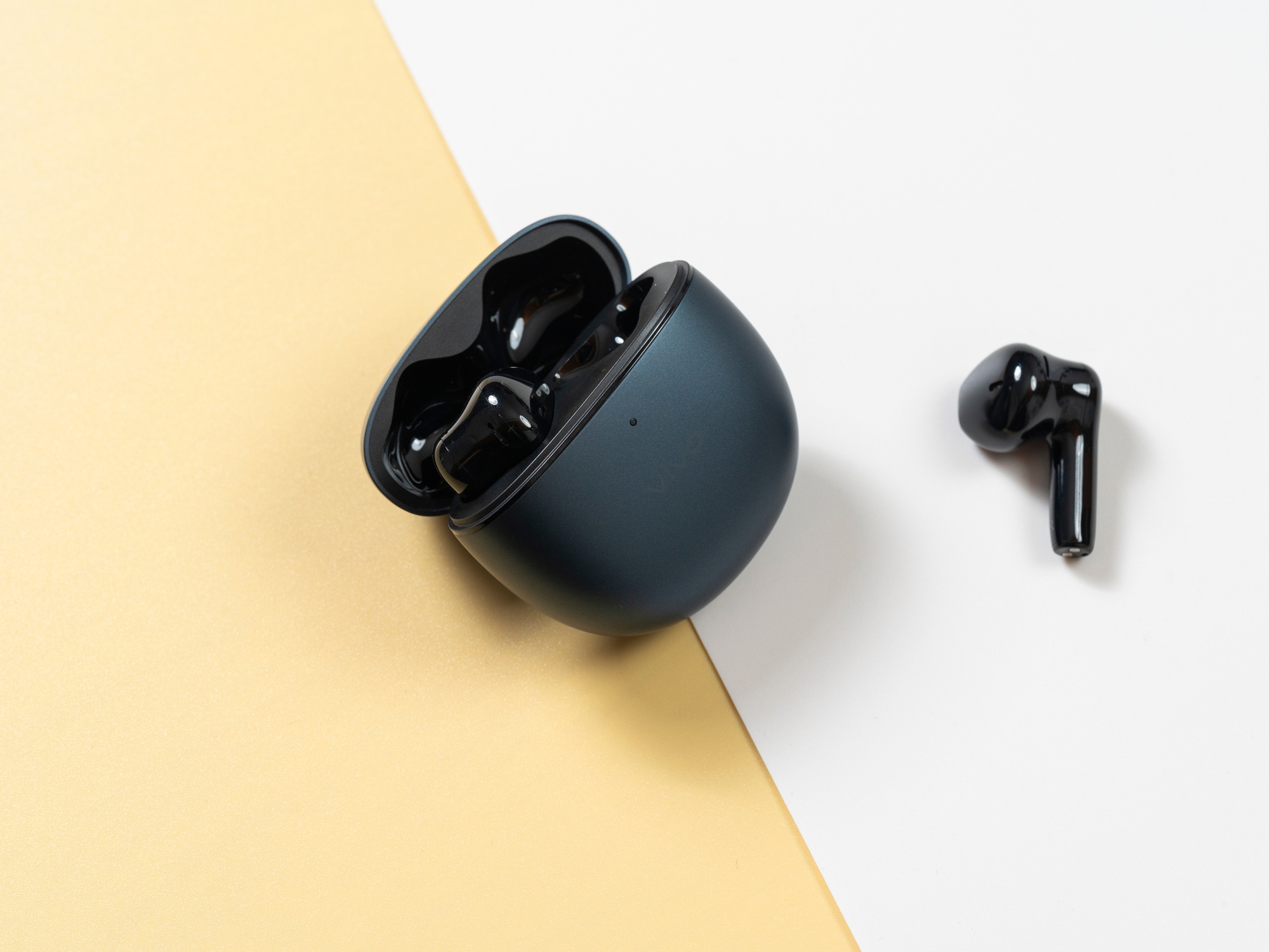 In terms of price, vivo TWS Air is available in the Chinese market for a cheap price of only 199 yuan, equivalent to 690,000 VND.