I've been an Android user for 10 years now. From a "hard" Sony fan until "jumping" to Samsung when it launched the Galaxy S10 series. At the same time, I gradually became more interested in iPhone models because of better quality, especially in performance and camera.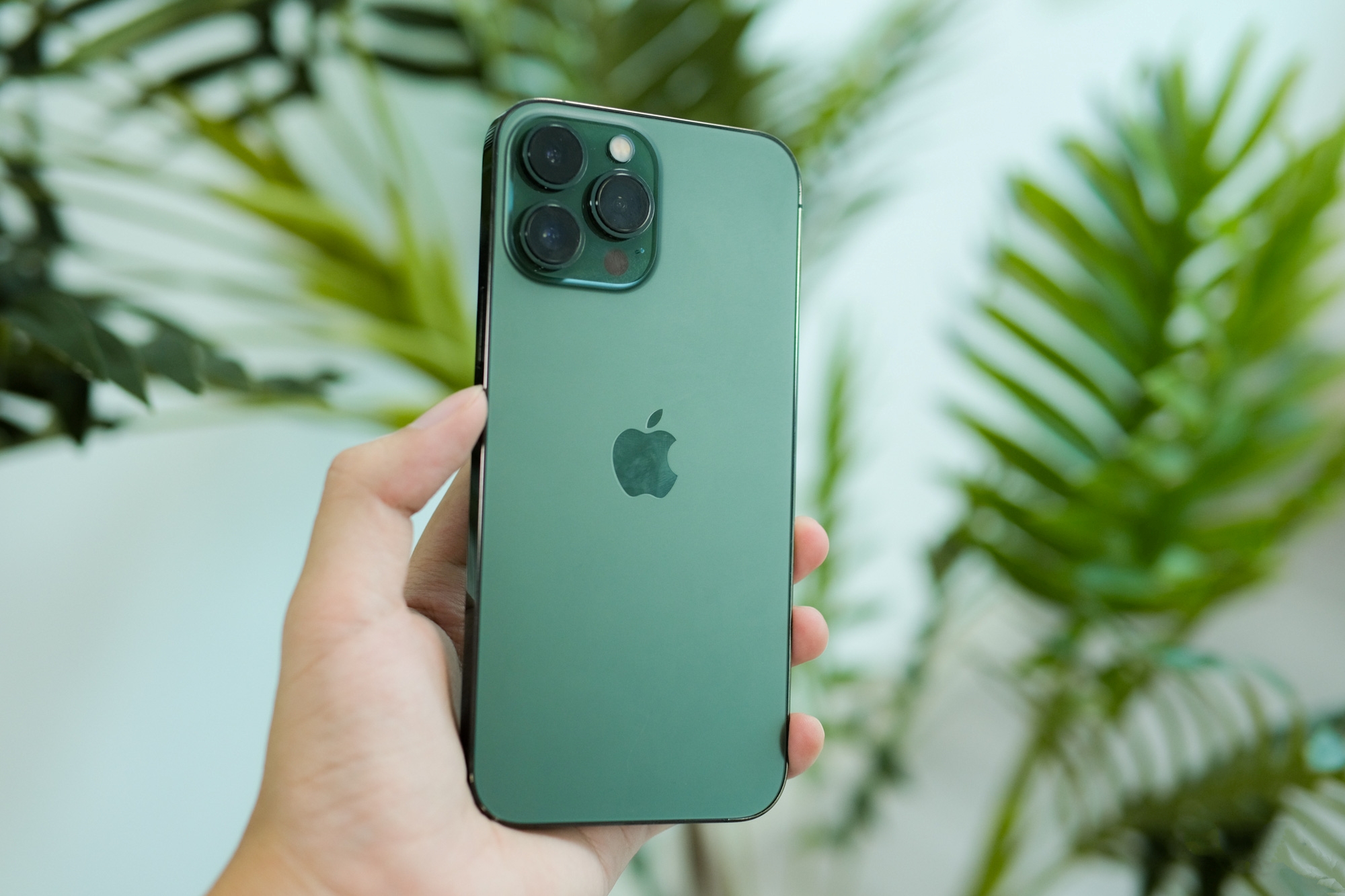 Especially the iPhone 13 Pro model, which for me is the best small phone today. The device has a set of 3 cameras of the same quality as its elder brother Pro Max, good battery life, a screen of only 6.1 inches but bright and beautiful, leading to many good applications that Android does not have and especially ready-to-play gaming performance. kick" all other super-phone products into the "chicken coop".
However, those reasons turned out to be not enough for me to give up my nearly 2 year old Samsung phone. Although the Galaxy Note20 has degraded a lot so far, playing games is a bit laggy, taking photos is no longer beautiful enough and lacks many new technologies today such as 120Hz screen, but to me, Samsung's ecosystem still has at least 2 things. below makes me unable to leave.
Works with Galaxy Watch 4
For me, a smartwatch or smartband on hand is especially important. I can turn off the phone ring without fear of missing an important call, message or notification, but the vibrating alarm and health monitoring features are also extremely convenient.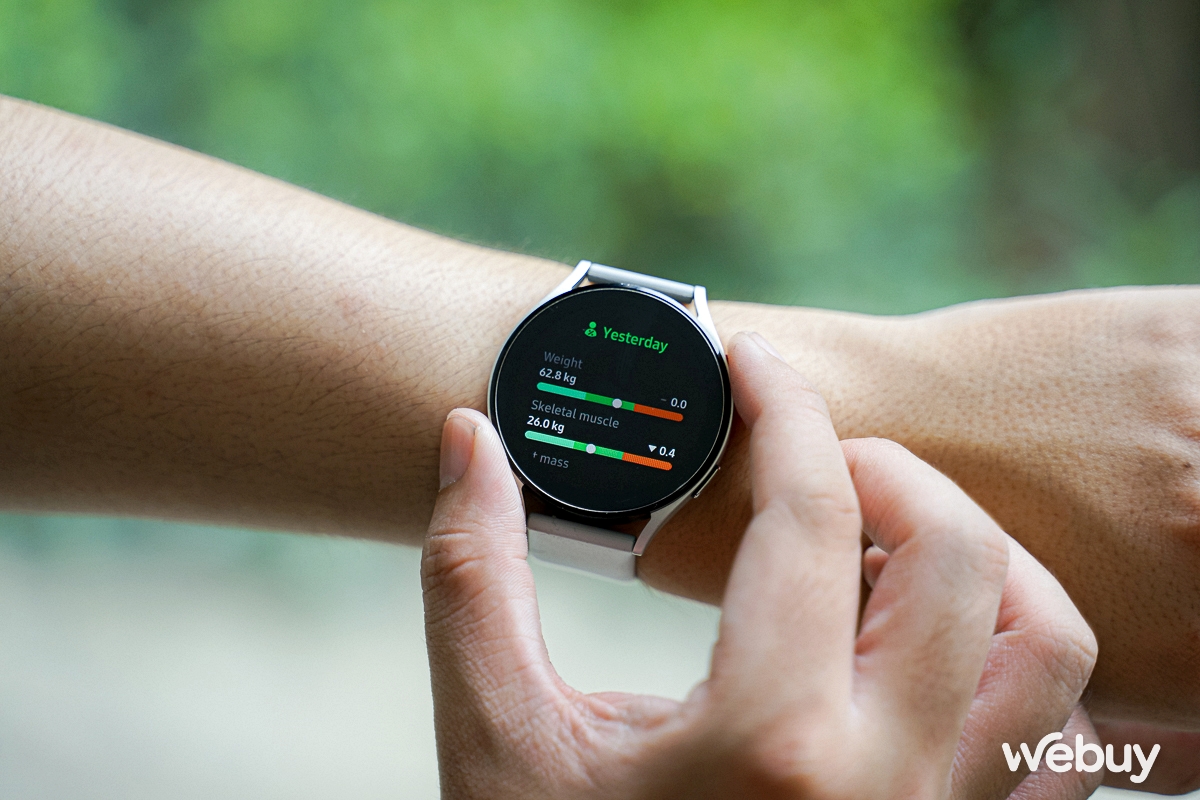 Galaxy Watch 4 also has 2 things that no other smartwatch can do, which is measuring the body's muscle / fat / water index (Body Composition) and measuring blood pressure. These two features I still use often because I'm trying to improve my health, so I don't have to buy more smart scales or an arm blood pressure monitor, which is not very cheap.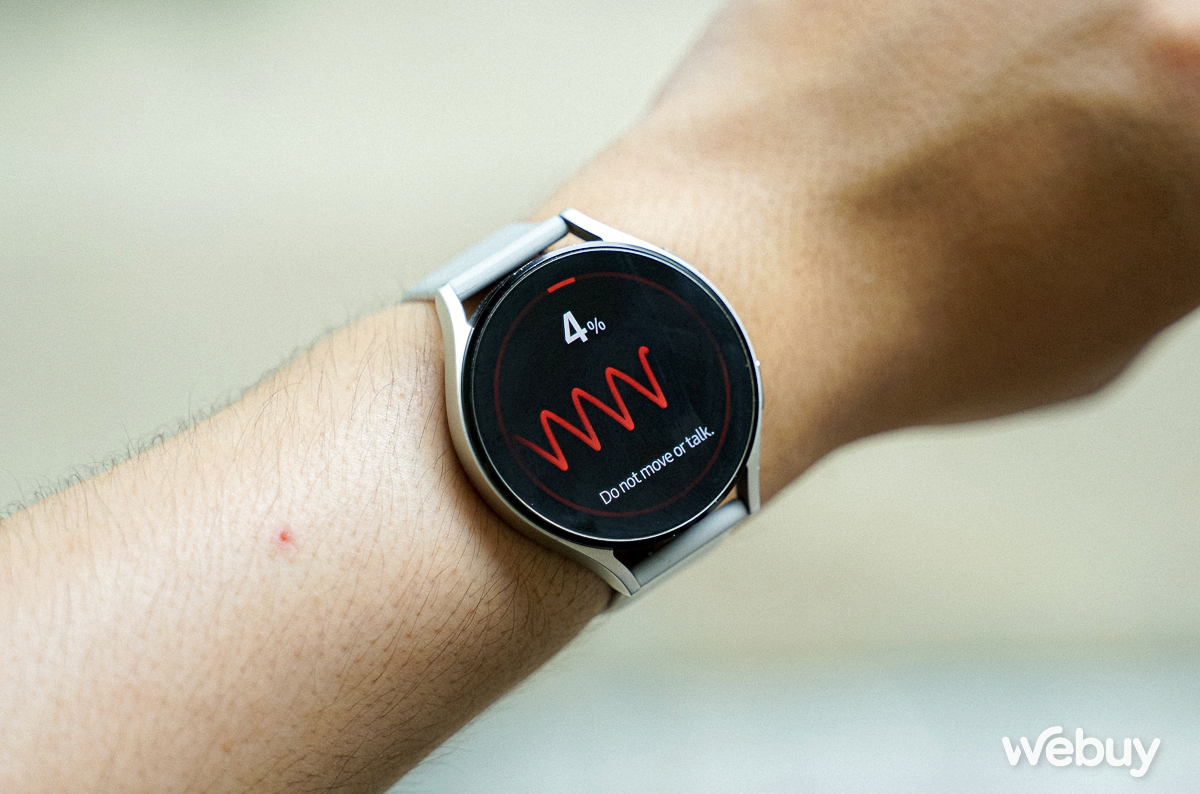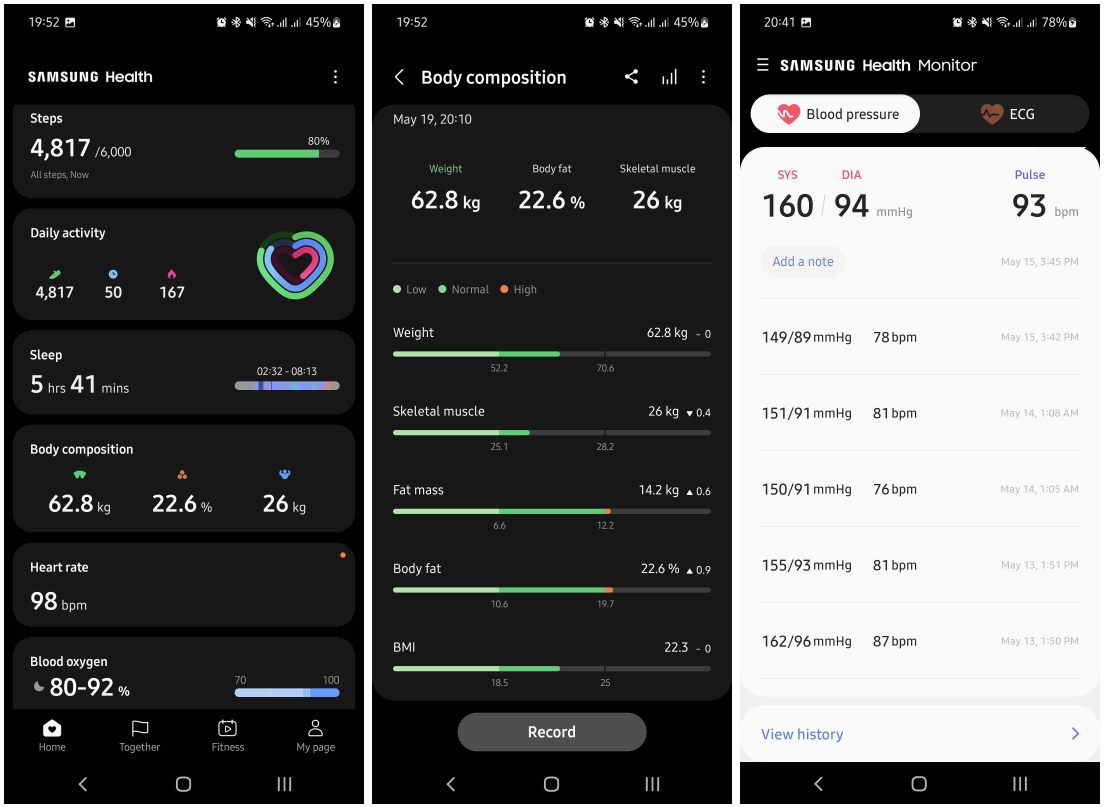 Or so, but the watch still does not make me very satisfied, especially the battery. Instead of reaching 2.5 days like the old Galaxy Watch Active 2, Watch 4 even the 44mm version can only work for up to 1.5 days before it needs to be charged (at a super slow rate).
Pay Samsung Pay
Another point that no other airline can do in Vietnam is the payment technology instead of Samsung Pay hard cards. When it was first launched, Samsung Pay was criticized for supporting too few cards and constantly encountering a failure to pay. Up to now, this feature can be used with many types of cards both domestic and international, more banks and completely "smooth", almost never having errors.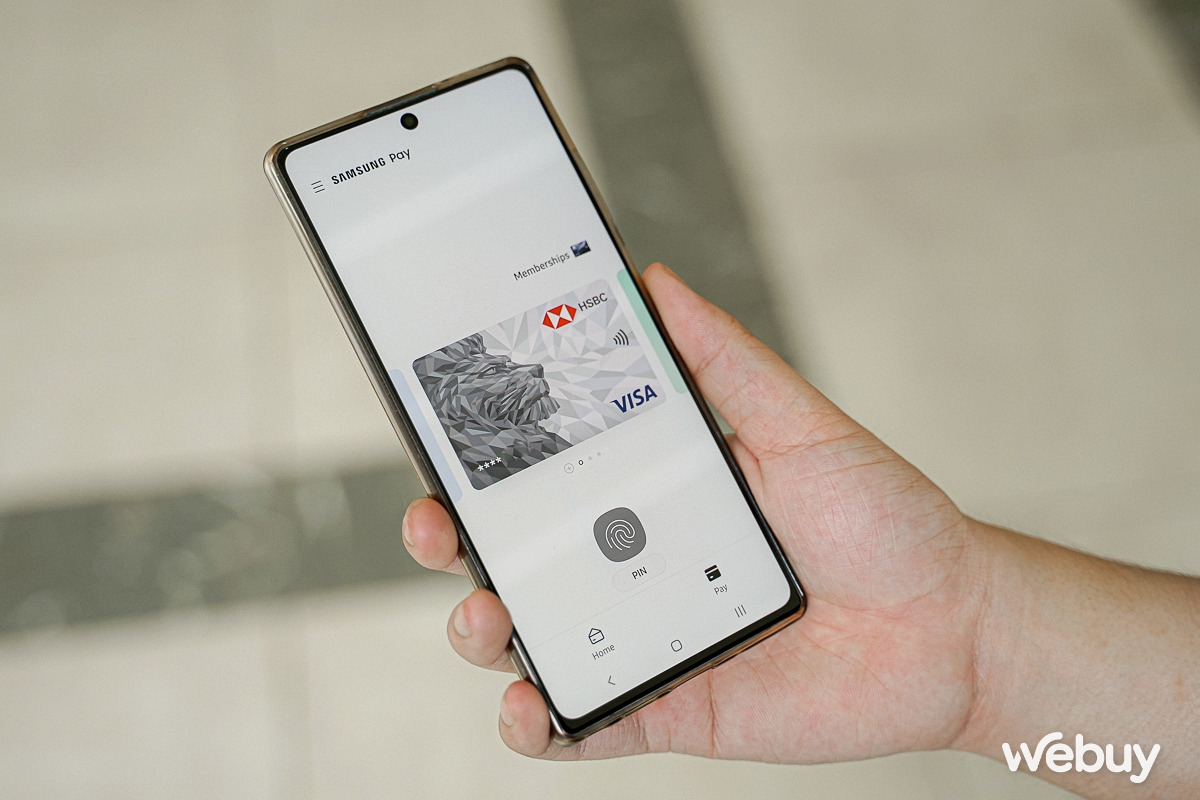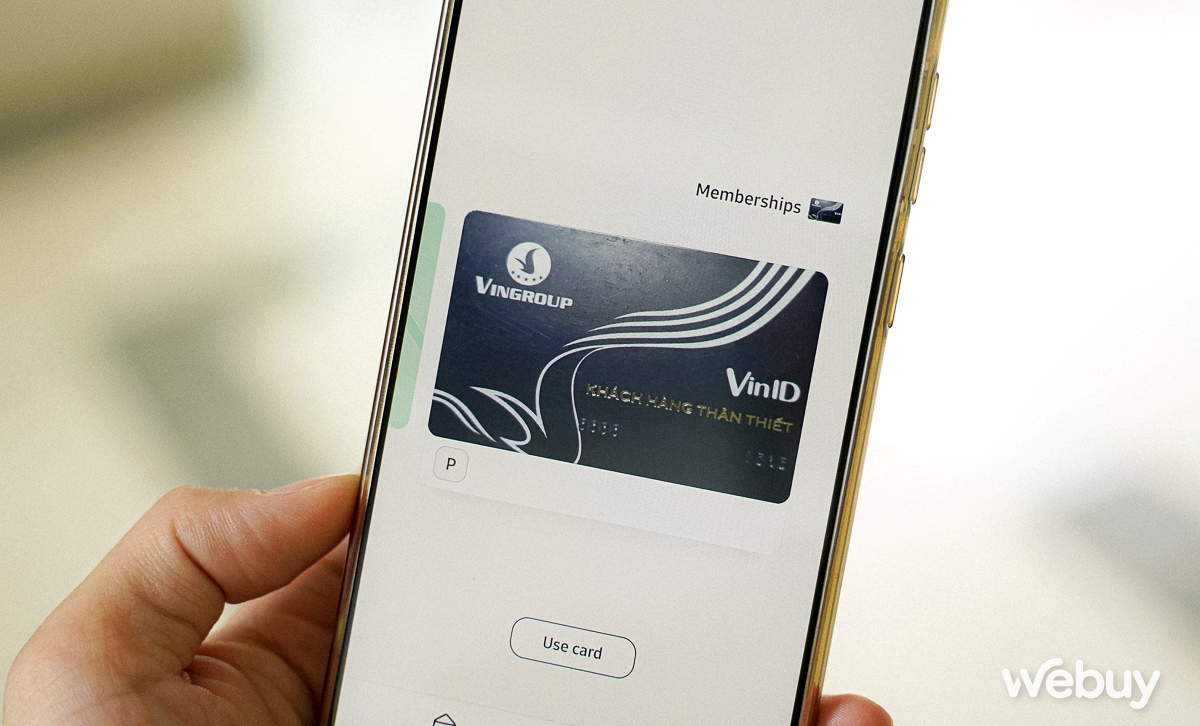 Thanks to Samsung Pay, I often go shopping without carrying an extra wallet. Most supermarkets and agents, large and small, have accepted Samsung Pay payments via both MST and NFC protocols, just a light touch is enough, but it is also secured with fingerprints and passcodes, so you don't have to worry about losing your device. card information.
Apple also has a very good Apple Pay, but unfortunately, it is still not available in Vietnam and it will be a long time before it is available.
Some other small utilities
In addition to the two reasons above, the Galaxy Note20 still has a few small advantages that make me more satisfied than the iPhone such as the built-in S Pen (use less but when needed), the call recording feature, Always on Display, touch sensor. turn fingerprint on the screen and easily install apps via APK file.
Of course, many will still find these reasons unconvincing. But for me – a longtime Android user, that alone is enough to make me hesitate to upgrade to the iPhone 13 Pro, especially when the price of the device is still close to nearly 30 million.