Huawei, a Chinese smartphone maker that has been hit hard by US-imposed sanctions, is reportedly working on a new plan that could potentially help it get around those restrictions, according to Bloomberg.
The scheme involves the company licensing smartphone designs to some of its existing partners, which will then supply parts and technology from entities with which Huawei itself is banned.
The companies Huawei plans to work with include a little-known company called Xnova and another called TD Tech Ltd. Interestingly, Xnova is itself a subsidiary of a larger state-owned Chinese company, the National Post and Telecommunications Equipment Company of China (PTAC). The company sells existing Huawei Nova series devices on its own e-commerce platform. Both these companies aim to license smartphone designs from Huawei, but will most likely sell these devices under their own brand names.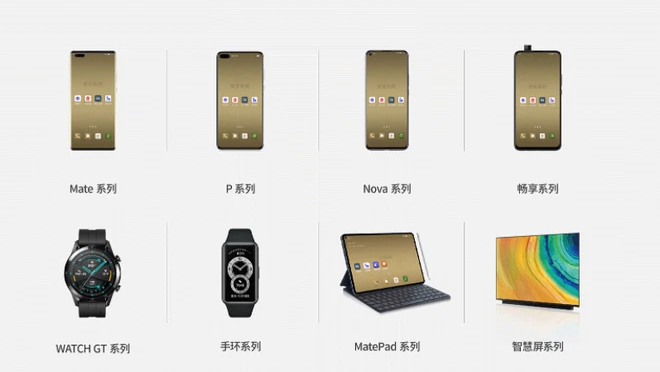 Screenshot of TD Tech's official website
And TD Tech recently launched a phone with model name "TD Tech N8 Pro", which looks very similar to Huawei's Nova 8 Pro, and is equipped with Huawei's self-developed Kirin 985 5G chip. There are also rumors that TD Tech plans to launch a flagship phone that looks like Huawei's Mate 40. This product may be named "M40", powered by Kirin 9000E 5G chip.
According to the research of the technology page Sina, TD Tech was founded in 2005 and the president is Markus Borchert. This person is the CEO of Nokia Shanghai Bell and the President of Nokia Greater China. In addition, the list of directors of TD Tech includes the names of many other people related to Huawei. Further investigation revealed that the 100% controlling shareholder of TD Tech is a company registered on the Hong Kong stock exchange called TD Tech Holding Limited, owned by Nokia (51% stake) and Huawei (49% share). jointly hold.
Meanwhile, the US administration's sanctions being implemented, effective since May 2019, have prevented Huawei from doing business with companies such as TSMC, Google and Qualcomm. As a result, Huawei cannot continue to work on the HiSilicon chipset, use Google Play services on Android phones, and use Qualcomm processors or 5G chips on its own smartphones.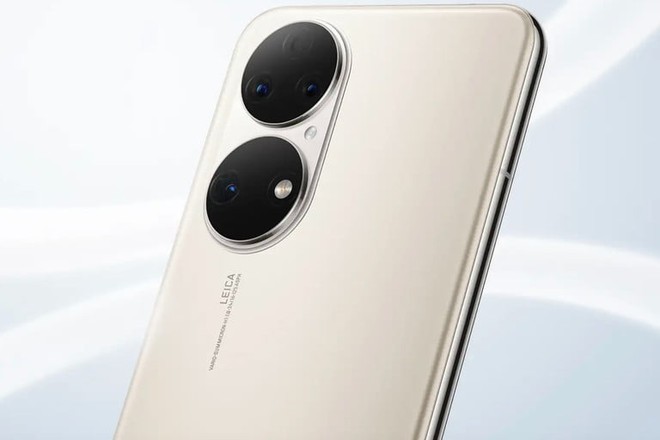 The Huawei P50 is one of the few Huawei smartphones launching in 2021, but without Google Play and 5G.
But Huawei's move could also be a last-ditch attempt to salvage its smartphone business, which has been badly damaged by sanctions. The past two years have seen Huawei fall from the list of the top smartphone brands in the world, while its consumer business has also seen sales decline for several consecutive quarters. .
According to people familiar with the matter, the move is a strategic move based on the success of selling the Honor sub-brand in 2020. Shortly after splitting from Huawei, Honor was able to re-establish relationships. contact vendors such as Qualcomm and Google. As a result, the brand is now slowly climbing the ranks and continues to release new handsets on a regular basis.
If negotiations with these partners are successful, Huawei aims to sell 30 million smartphones by 2022, the report added.
Refer Bloomberg, Digital Trends
.