After the TONE Free FN headset series, LG has continued to launch a new series of TONE Free FP products in the higher-end segment with the main feature of active noise cancellation ANC. Bag TONE Free FP8 belonging to this new generation of headphones, besides noise cancellation, it also offers a lot of cool features such as germicidal UVnano lights, Merian sound or the "whisper" feature with headphones that I have never seen before. other have.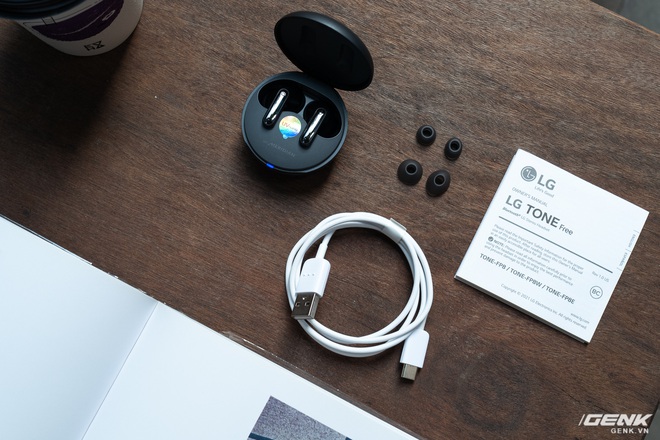 The headset's accessory kit includes 2 sets of pads and a USB Type-C charging cord. With a pair of headphones in the price range of more than 4 million VND, I want the company to include a few more accessories to create a more premium feel.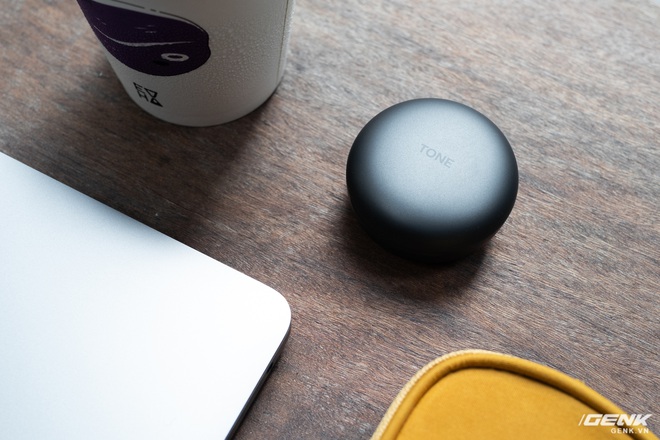 Still similar to the TONE Free FN series, the TONE Free FP8 has a circular charging box, with the only detail on the box being the small TONE letter.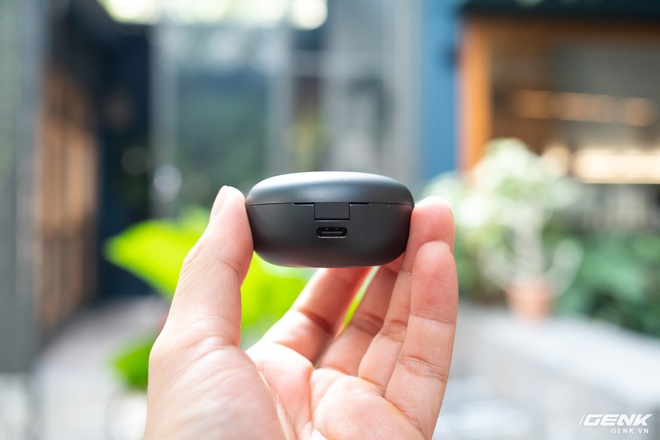 The headset has a usage time of about 10 hours and increases to 24 hours with this charging case. The box, in addition to charging with a USB Type-C cord, is also equipped with the Qi wireless charging standard.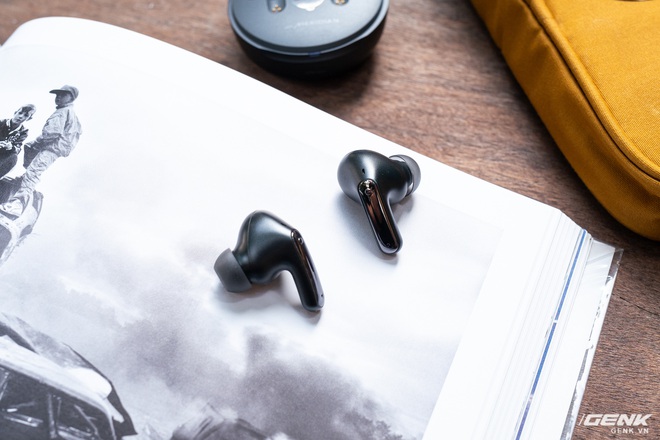 FP8 is a pair of In-ear headphones with a small tail, also a touch surface to control music, volume, receive calls and switch between active noise cancellation / listening to the environment.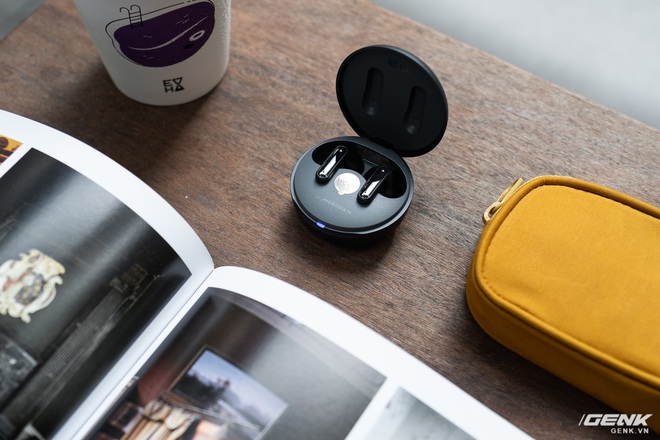 The headset has a lot of features related to sterilization, including UVnano lights in the box and the buffers are also made of antibacterial gel, protecting the hearing health of the wearer.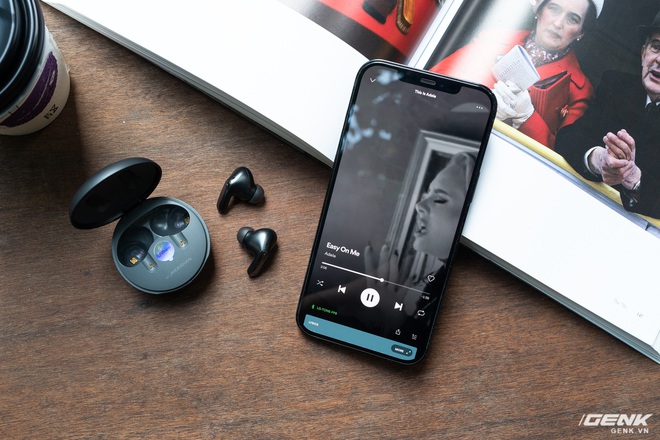 Connect to FP8 source using Bluetooth 5.2 standard.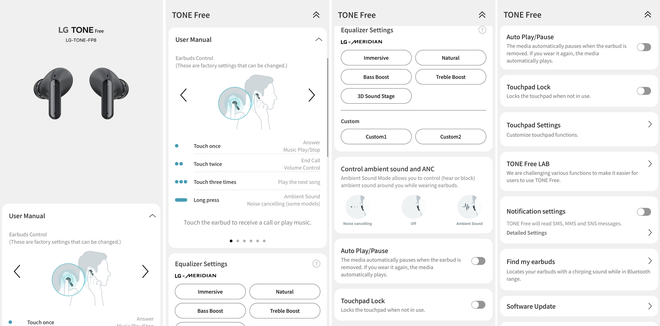 With smartphone software, we can explore other features of the headset. Here we can adjust touch operations, adjust sound quality with EQ (with technology provided by Meridian), turn on and off noise canceling, find headphones in times of loss and update software.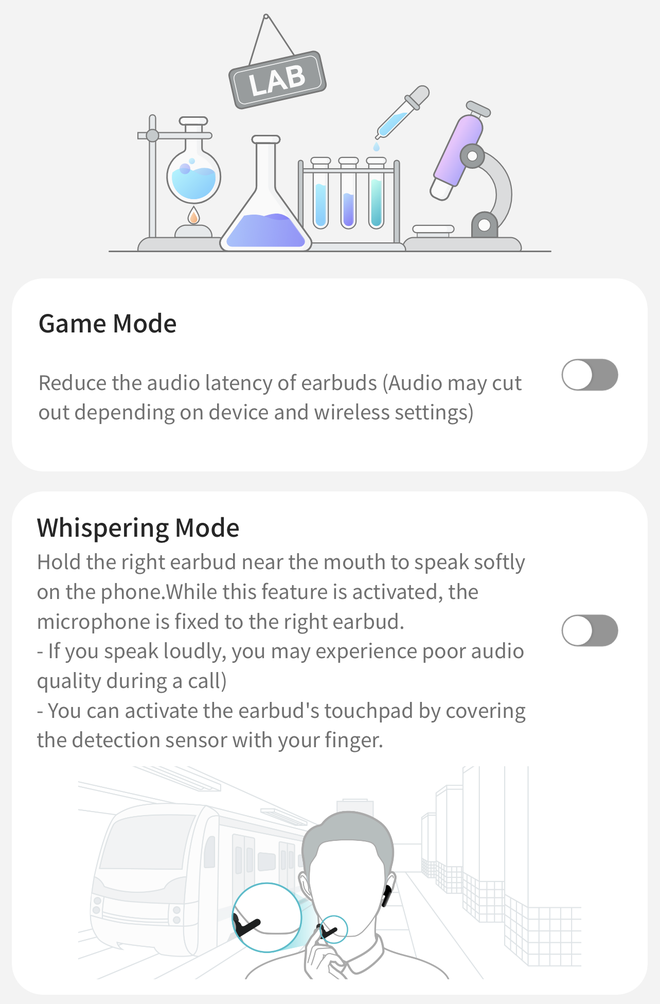 In addition, there are 2 experimental features in the TONE Lab section, which is a game mode – reducing the latency of the headset to help play games and watch movies; and "whisper" mode.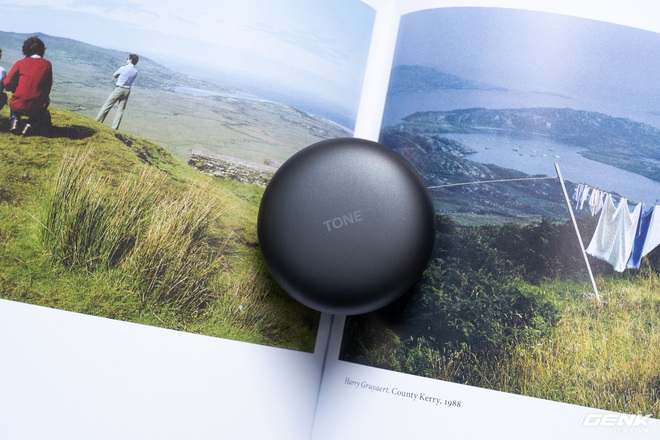 Whisper mode allows conversation by taking the right ear and placing it close to the mouth, just like using a walkie-talkie. This feature is probably used to talk in too noisy conditions, the microphone placed too far away will not have good quality.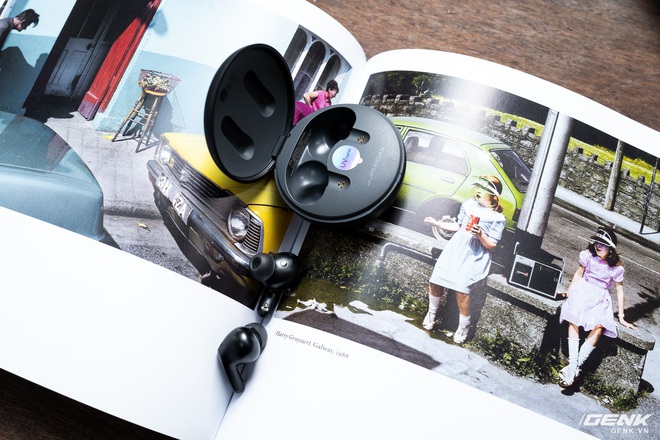 Some of the other audio-related features include Flex Action Bass (bass boost) and 3D Stage (surround sound emulation for gaming and movies).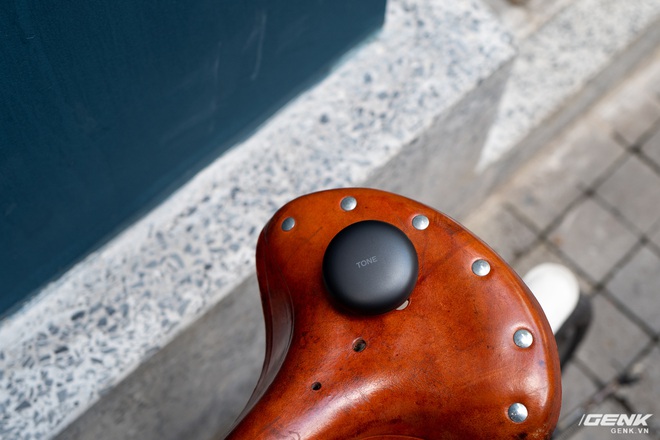 This pair of headphones, priced at VND 4,190,000, has made a big leap compared to previous TONE Free products, also because it has been equipped with new technologies including active noise cancellation ANC.
.